2 YEARS RUNNING! A delivery service that runs on love. We asked lovebergs to confess their love secrets to us, and we made them known to the world. Word for word. In a video. 
Remember, they gave us the word for word. We just turned them into videos.
We even ended up hosting a Valentine's Game Show by special Invitation. As Val & Tine, we helped spread love all throughout the earth, for two years straight!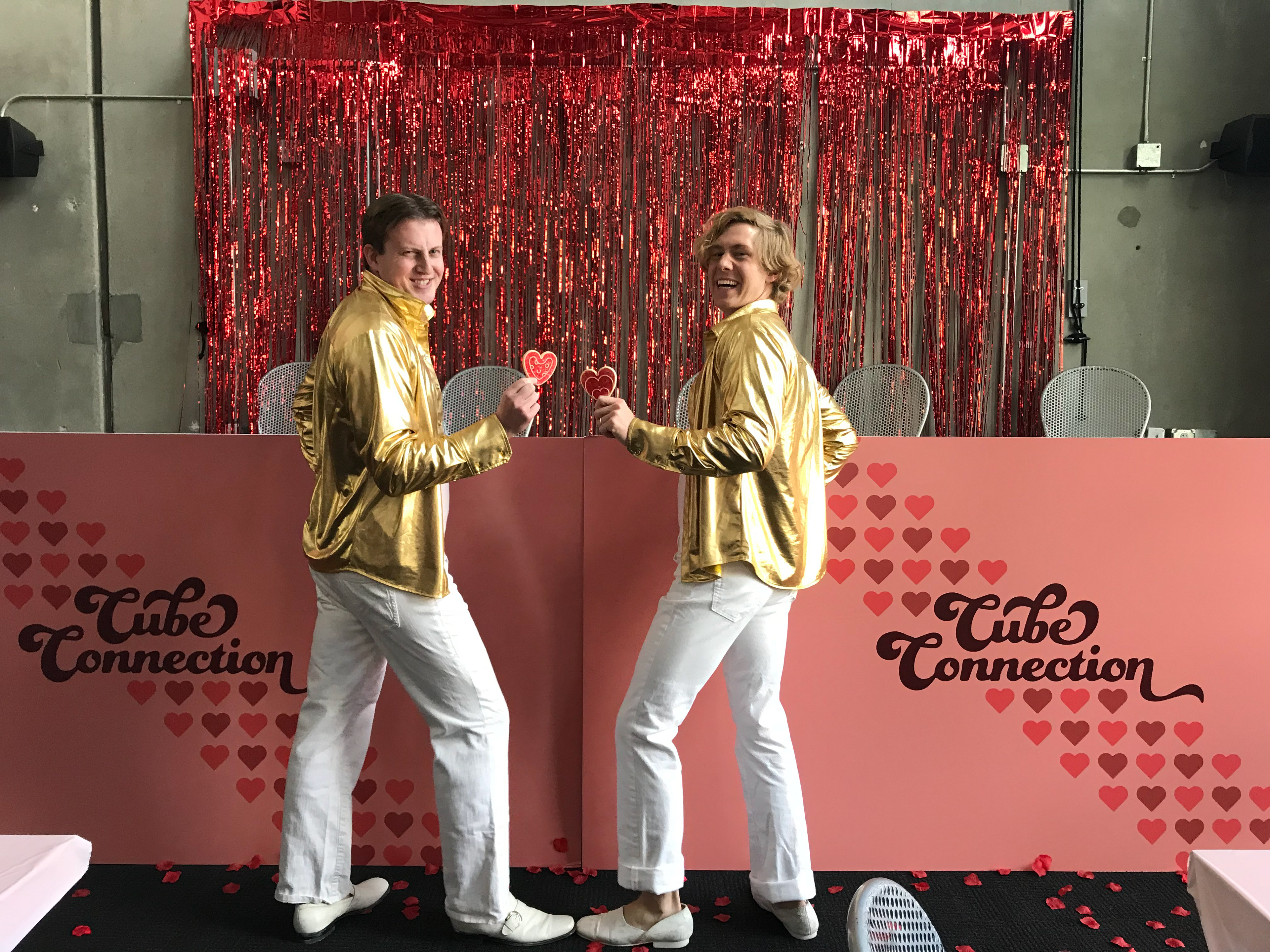 See the rest on Instagram @valentine_delivery_boys, and don't forget to submit your messages of LURV.